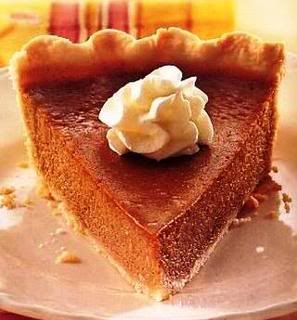 I had my first taste of sweet potato pie this year. After delivering meals on Thanksgiving at our church we returned to the building to have our meal. I commented on how wonderful the pumpkin pie was. I was quickly informed that it was sweet potato not pumpkin. Needless to say I ate two more pieces that day.
I made my first sweet potato pie this weekend. It is almost gone!
If you like pumpkin pie try sweet potato someday it is soooo good!!!